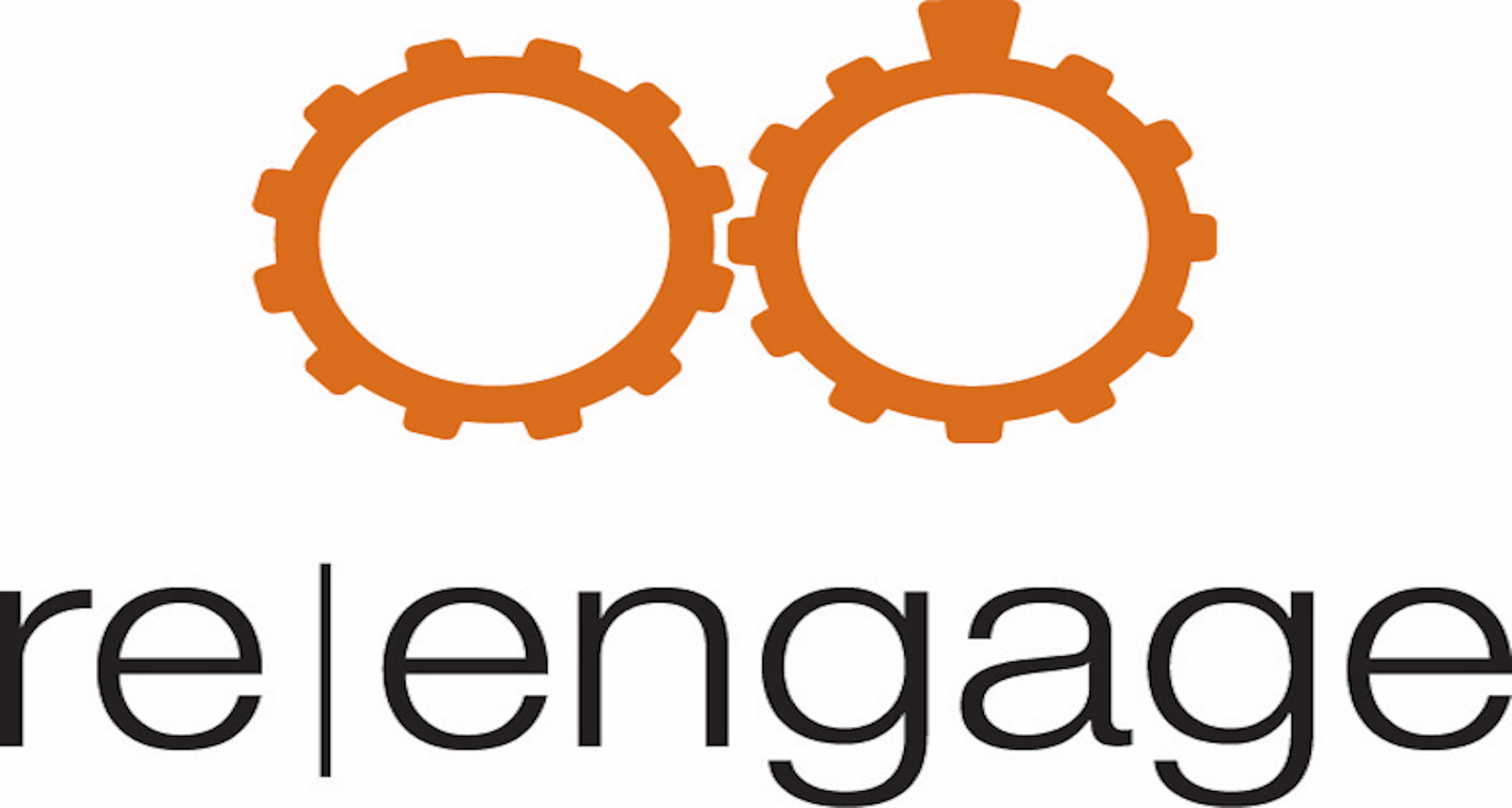 Re|Engage
September 18th - December 18th, 2017
Re|engage is a marriage enrichment ministry that any marriage can benefit from! Starting Sept 18th, we meet Mon nights from 6-8pm for 14 weeks.
Childcare is provided from infants-3rd grd. Cost is $30 per couple.
*We are also looking for paid childcare workers.
Contact reengage@cornerstonerockwall.com with questions or for more info.
AWAKEN 2018 (Fuze)
March 9th - March 11th, 2018
$215 - $255
AWAKEN is Fuze's winter retreat for grades 9-12 at Camp Tejas, Austin. Because nothing changes lives like a weekend full of worship, friends, and a large mud pit.
If you need more info about AWAKEN 2018, we'd love to answer your questions! Email fuze@cornerstonerockwall.com to learn more.